Memphis is a city in the U.S. state of Tennessee. It is the seat of Shelby County and is situated along the Mississippi River. With a population of 633,104 at the 2020 U.S. census, Memphis is the second-most populous city in Tennessee, after Nashville. It is the fifth-most populous city in the Southeast, the nation's 28th-largest overall, and the largest city bordering the Mississippi River. The Memphis metropolitan area includes West Tennessee and the greater Mid-South region, which includes portions of neighboring Arkansas, Mississippi, and the Missouri Bootheel. One of the more historic and culturally significant cities of the southern U.S., Memphis has a wide variety of landscapes and distinct neighborhoods.
The first European explorer to visit the area of present-day Memphis was Spanish conquistador Hernando de Soto in 1541. The high Chickasaw Bluffs protecting the location from the waters of the Mississippi was then contested by the Spanish, French, and the English as Memphis took shape. Modern Memphis was founded in 1819 by John Overton, James Winchester, and Andrew Jackson. Memphis grew into one of the largest cities of the Antebellum South. After the American Civil War and the end of slavery, the city experienced continued growth into the 20th century as it became among the largest world markets for cotton and lumber.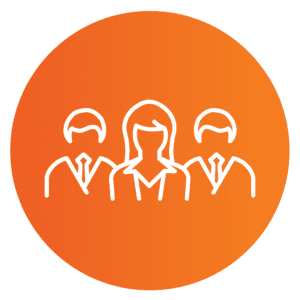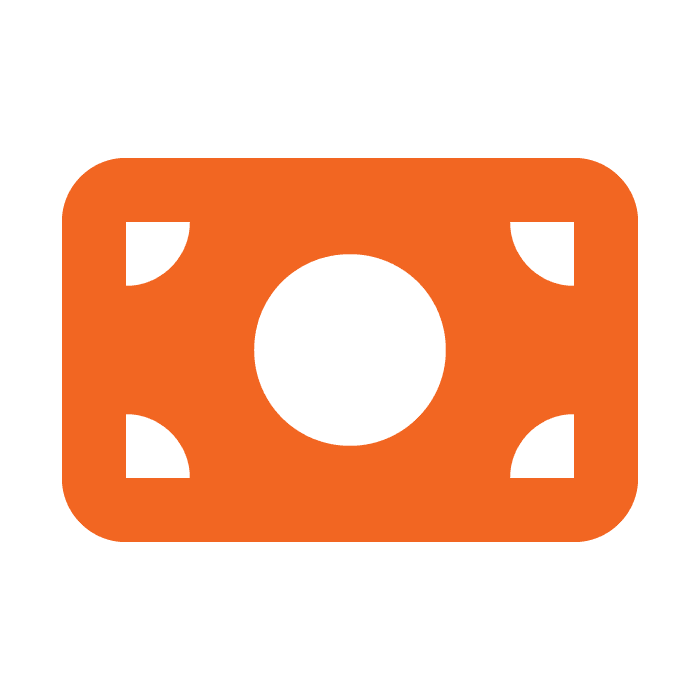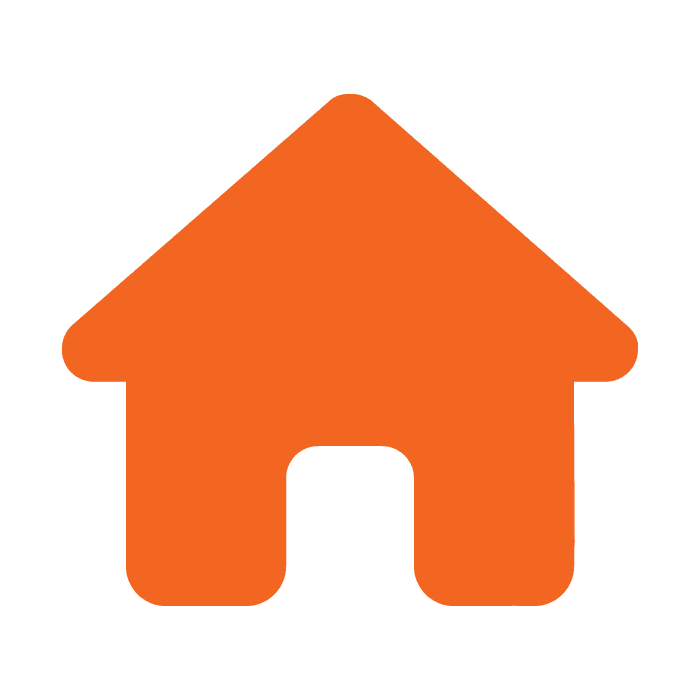 Moving To MEMPHIS Tennessee?
The Tennessee Life offers a free, curated list of available homes for sale, as well as the valuable opportunity to speak to someone on our concierge team to find out exactly what you're looking for, in order to make a specific recommendation of where to look.