Bartlett, formerly known as "Union Depot", is a city in Shelby County and originally served as the last major Tennessean depot along the westward stagecoach route from Nashville. 
Named after Major Gabriel M. Bartlett, the city of Bartlett is home to Stanky Creek Mountain Bike Trails, Bluff City Escape Rooms, and a pretty good bowling alley.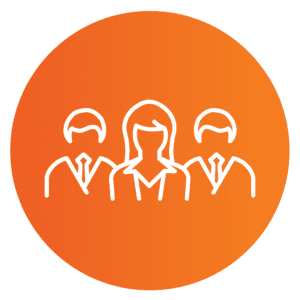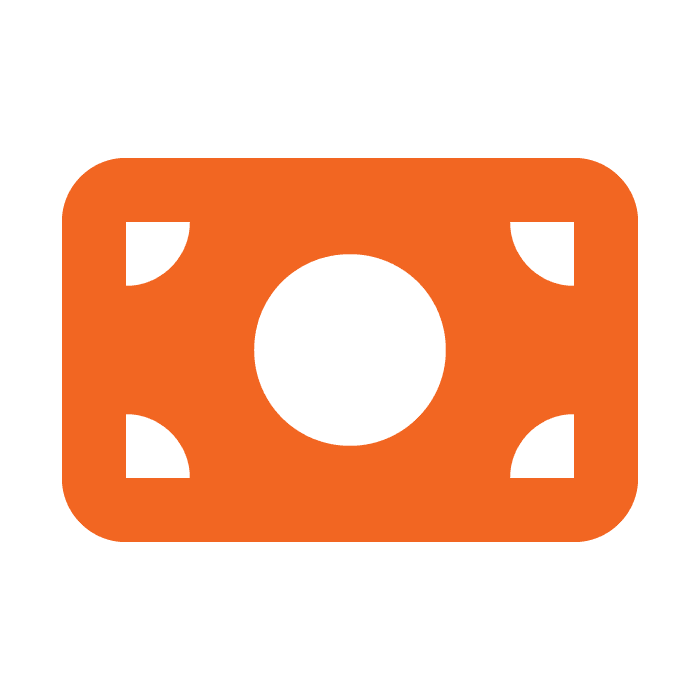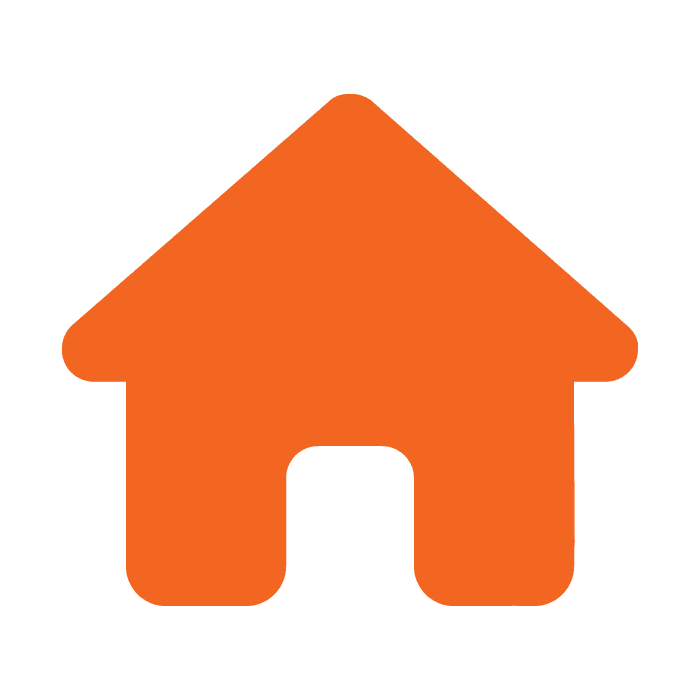 Moving To BARTLETT Tennessee?
The Tennessee Life offers a free, curated list of available homes for sale, as well as the valuable opportunity to speak to someone on our concierge team to find out exactly what you're looking for, in order to make a specific recommendation of where to look.