Knoxville is easily the largest city in East Tennessee, and 3rd largest city in the entire state of Tennessee, and covering the majority of Knox County, it is part of the "Knoxville Metropolitan Statistical Area".
Although Nashville is the current capital city of Tennessee, Knoxville was the first capital of Tennessee (originally settled in 1786), and was drastically divided over the secession issue during the American Civil War, having been occupied by both Confederate and Union armies, which is what led to the Battle of Fort Sanders in 1863.
Following the war, Knoxville grew rapidly as a major wholesaling and manufacturing center. The city's economy stagnated after the 1920s as the manufacturing sector collapsed, the downtown area declined and city leaders became entrenched in highly partisan political fights. Hosting the 1982 World's Fair helped reinvigorate the city, and revitalization initiatives by city leaders and private developers have had major successes in spurring growth in the city, especially the downtown area.
Knoxville is the home the University of Tennessee's flagship campus and the beloved Tennessee Volunteers! Definitely check out Neyland stadium when you visit Knoxville! 
The Tennessee Valley Authority, the Tennessee Supreme Court's courthouse for East Tennessee, and several national and regional companies are all headquartered in Knoxville.  Knoxville is one of the largest cities in the Appalachian region, and is best known as the main gateway to the Great Smoky Mountains National Park.
There is SO much to do in Knoxville and the surrounding area, but you'll definitely want to check out the Tennessee Theater, the Knoxville Zoo, Museum of Art, Market Square, Sunsphere Tower (can't miss it!), and the East Tennessee Historical Society.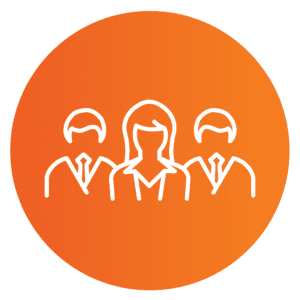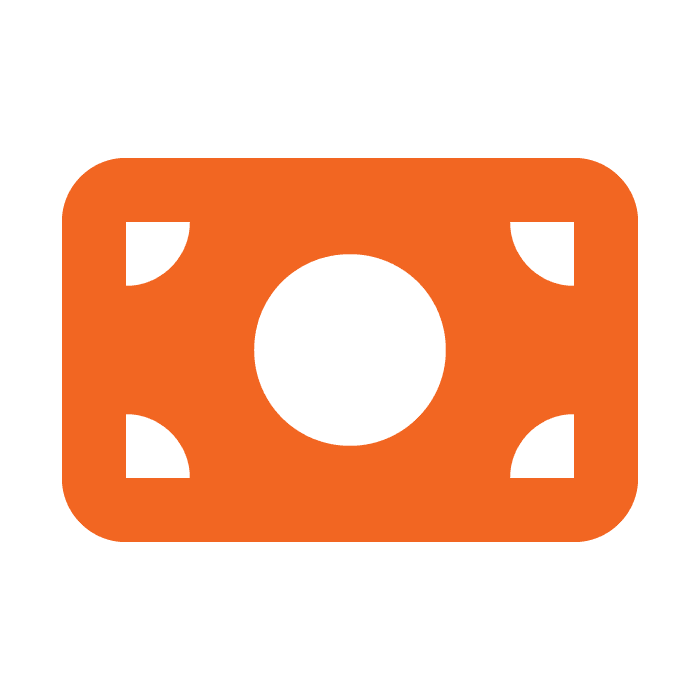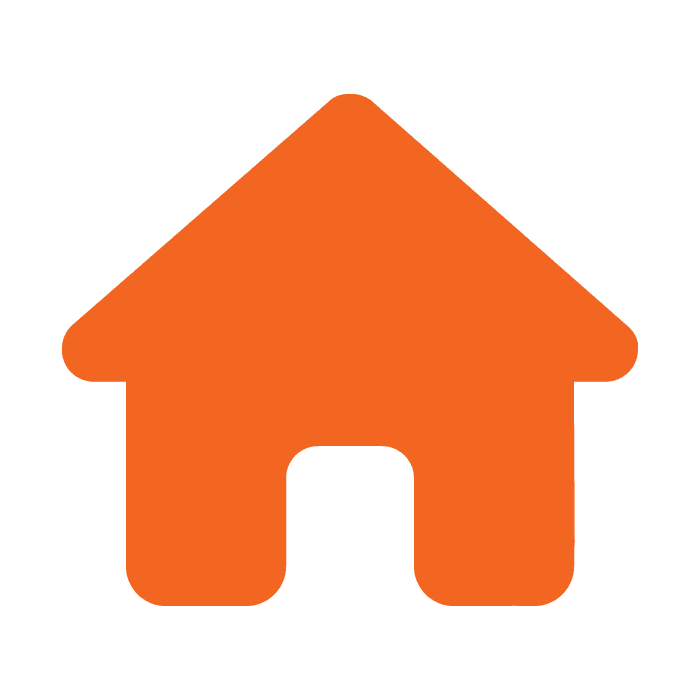 Moving To KNOXVILLE Tennessee?
The Tennessee Life offers a free, curated list of available homes for sale, as well as the valuable opportunity to speak to someone on our concierge team to find out exactly what you're looking for, in order to make a specific recommendation of where to look.