Chattanooga is an amazing "big little city" in Hamilton County, and borders the Tennessee River along the border of Georgia. It is the fourth largest city in Tennessee and anchors the Chattanooga metropolitan area, which is Tennessee's fourth largest MSA (metropolitan statistical area).
Chattanooga was a crucial city during the American Civil War, due to the multiple railroads that converge there. After the Civil War, railroads allowed the city to grow into one of the largest heavy industrial hubs in all of Southeastern United States.
Today, Chattanooga remains a transit hub, and is internationally known from the hit song by Glenn Miller, "Chattanooga Choo Choo". Today's economy in Chattanooga is driven by the automotive, advanced manufacturing, food and beverage production, healthcare, insurance, and tourism industries.
Known as "Scenic City", Chattanooga is absolutely breathtaking because of its mountains, ridges, and valleys, and is home to a campus of the University of Tennessee at Chattanooga (UTC) and Chattanooga State Community College.
When visiting, make sure not to miss The Tennessee Aquarium, Chattanooga Zoo, Creative Discovery Museum, Lookout Mountain, Raccoon Mountain Caverns, Walnut Street Bridge, Tennessee Valley Railroad Museum & Ruby Falls!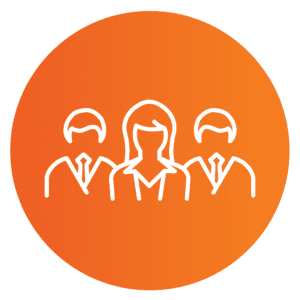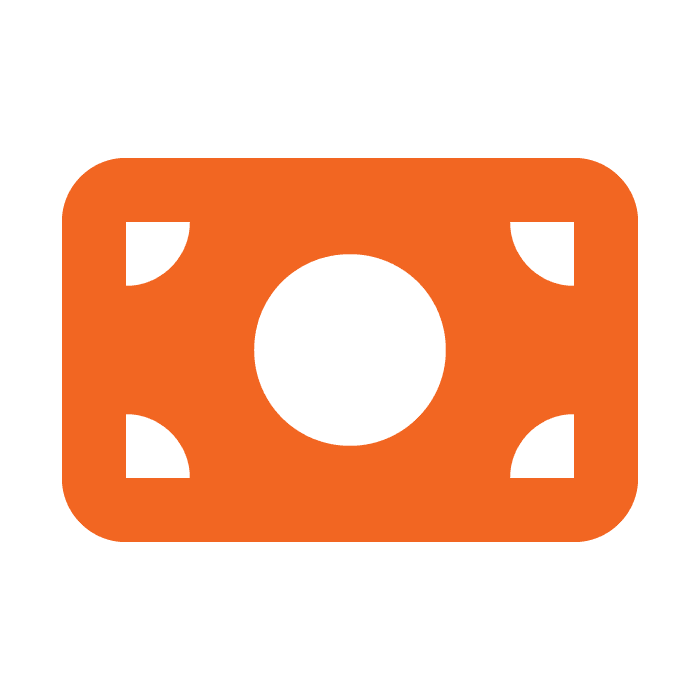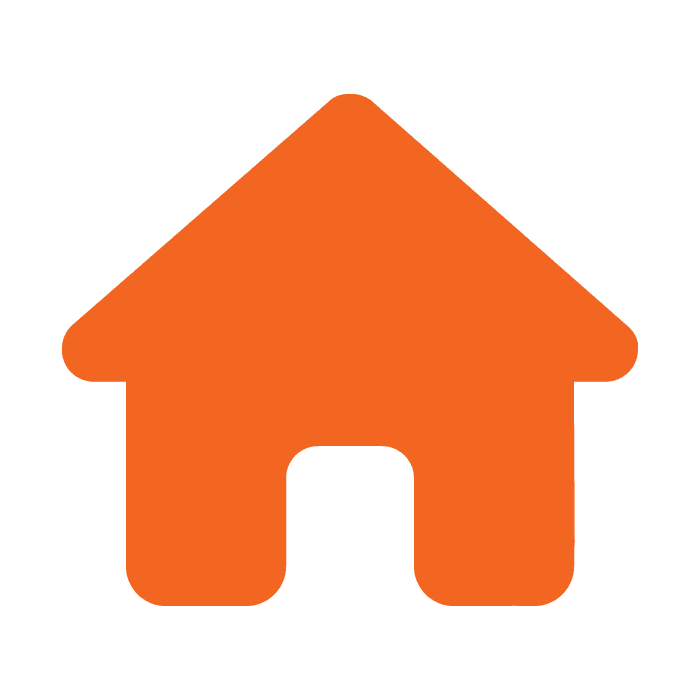 Moving To CHATTANOOGA Tennessee?
The Tennessee Life offers a free, curated list of available homes for sale, as well as the valuable opportunity to speak to someone on our concierge team to find out exactly what you're looking for, in order to make a specific recommendation of where to look.