Jackson is a city in and the county seat of Madison County, Tennessee. Located 70 miles (110 km) east of Memphis, it is a regional center of trade for West Tennessee. Its total population was 68,205 as of the 2020 United States census. Jackson is the primary city of the Jackson, Tennessee metropolitan area, which is included in the Jackson-Humboldt, Tennessee combined statistical area. Jackson is Madison County's largest city, and the second-largest city in West Tennessee next to Memphis. It is home to the Tennessee Supreme Court's courthouse for West Tennessee, as Jackson was the major city in the west when the court was established in 1834.
In the antebellum era, Jackson was the market city for an agricultural area based on cultivation of cotton, the major commodity crop. Beginning in 1851, the city became a hub of railroad systems ultimately connecting to major markets in the north and south, as well as east and west. This was key to its development, attracting trade and many workers on the railroads in the late 19th century with the construction of railroads after the American Civil War. Through the 1960s, the city was served by 15 passenger trains daily, but industry restructuring reduced such service and caused the loss of jobs. The economy has adjusted to new businesses, with major manufacturing in the area.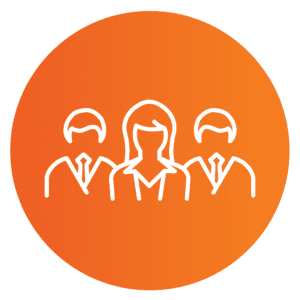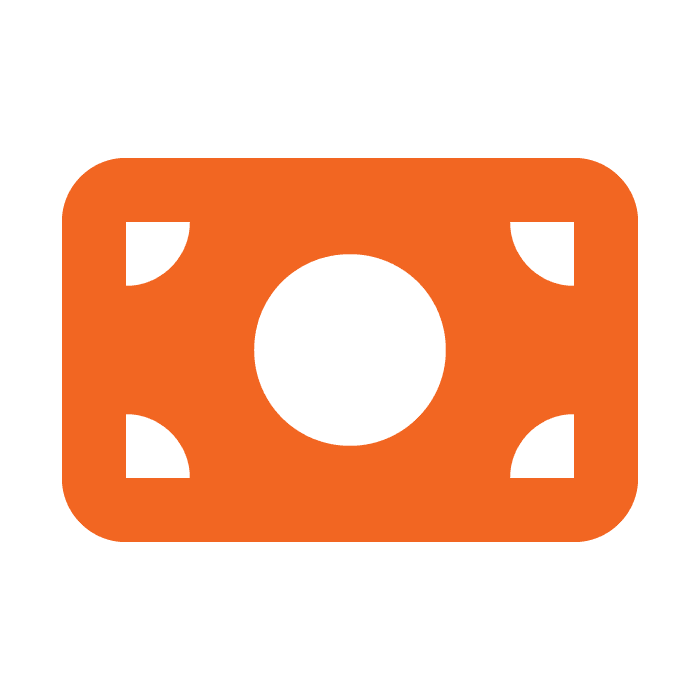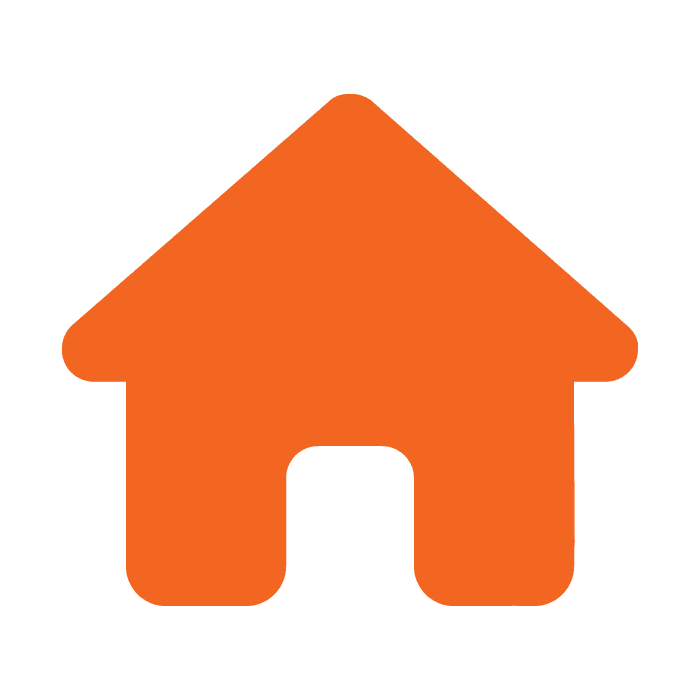 Moving To JACKSON Tennessee?
The Tennessee Life offers a free, curated list of available homes for sale, as well as the valuable opportunity to speak to someone on our concierge team to find out exactly what you're looking for, in order to make a specific recommendation of where to look.