Germantown is a city in Shelby County, Tennessee, United States.
Germantown is a suburb of Memphis, bordering it to the east-southeast. Germantown's economy is dominated by the retail and commercial service sectors; there is no heavy industry in Germantown. In the city center is the "Old Germantown" neighborhood, anchored by a railroad depot (a 1948 reproduction of the 1868 original) and railroad tracks that recall the community's earliest days of development as an outpost along the Memphis and Charleston Railroad.
The city hosts many horse shows and competitions annually, most notably the Germantown Charity Horse Show in June. Other major annual events include the Germantown Festival, an arts and crafts fair, in early September.
Germantown has the lowest crime rate for any city its size in the State of Tennessee and the police and fire departments have average emergency response time of five minutes (police just under 4 minutes & fire department 5.2 minutes). The parks and recreation department is nationally accredited. The Arbor Day Foundation has designated Germantown a "Tree City USA" for 23 consecutive years. Only 3.2% of Germantown citizens are below the poverty line.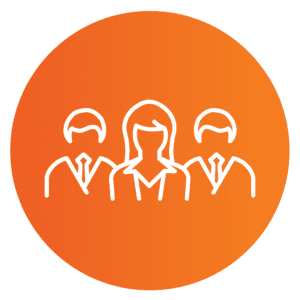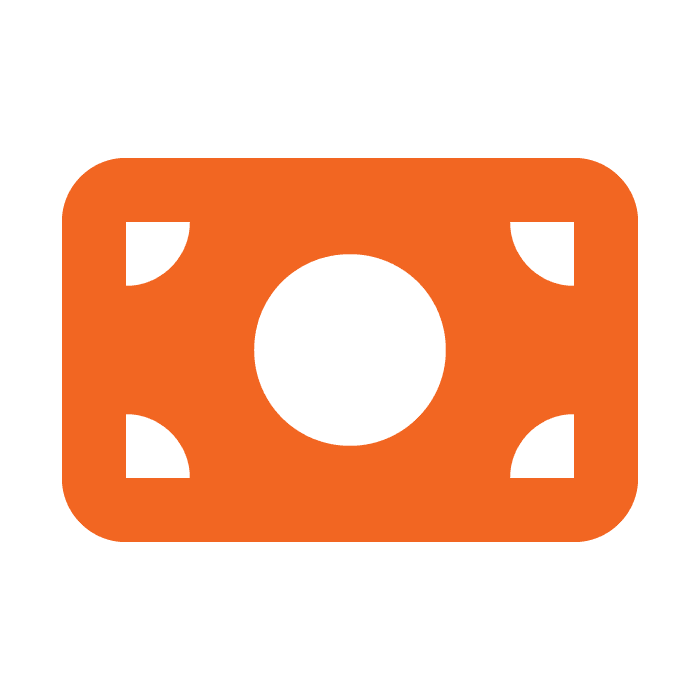 Household Income
$123,387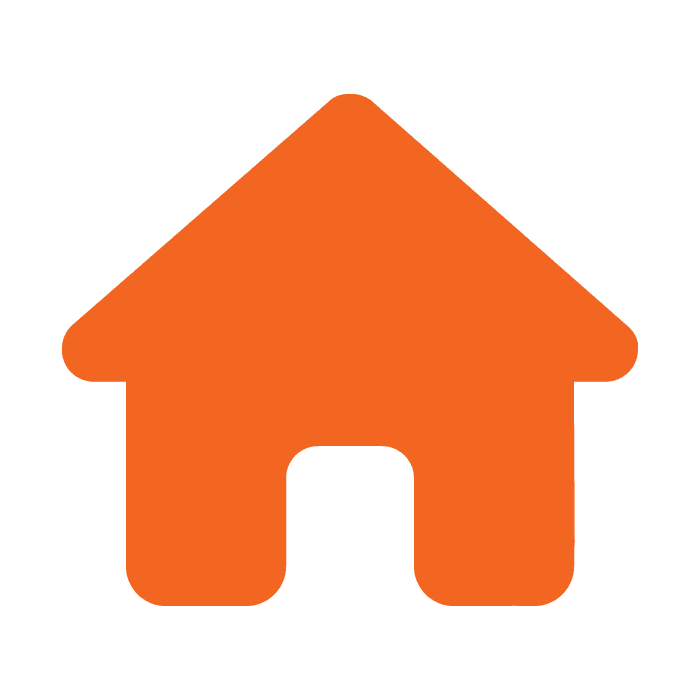 Moving To GERMANTOWN Tennessee?
The Tennessee Life offers a free, curated list of available homes for sale, as well as the valuable opportunity to speak to someone on our concierge team to find out exactly what you're looking for, in order to make a specific recommendation of where to look.