Collierville is a town in Shelby County, Tennessee, United States, and a suburb located in the Memphis metropolitan area. With a population of 43,965 in the 2010 census, Collierville is the third largest municipality in the county after Memphis and Bartlett. It is home to the Carriage Crossing shopping mall and is served by Collierville Schools.
Founded by entrepreneur Jesse R. Collier in 1836, Collierville was the site of the First and Second Battles of Collierville during the American Civil War, during which the town suffered severe damage. After a period of regrowth, Collierville saw substantial economic expansion in the twentieth and twenty-first centuries and now boasts a high quality of life. Collierville's downtown area is listed on the National Register of Historic Places, and in 2014 Collierville's historic town square was ranked by Parade as the "Best Main Street" in America.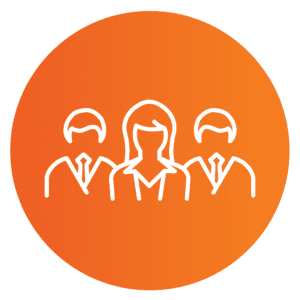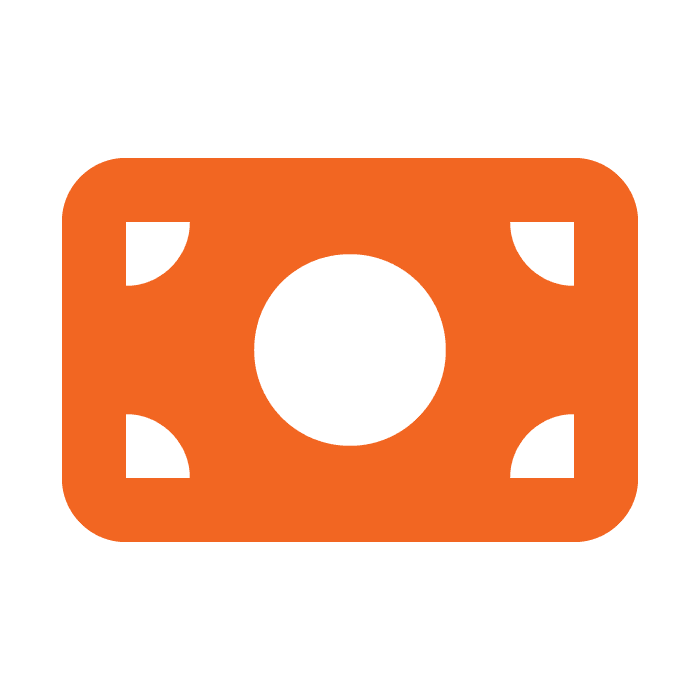 Household Income
$117,327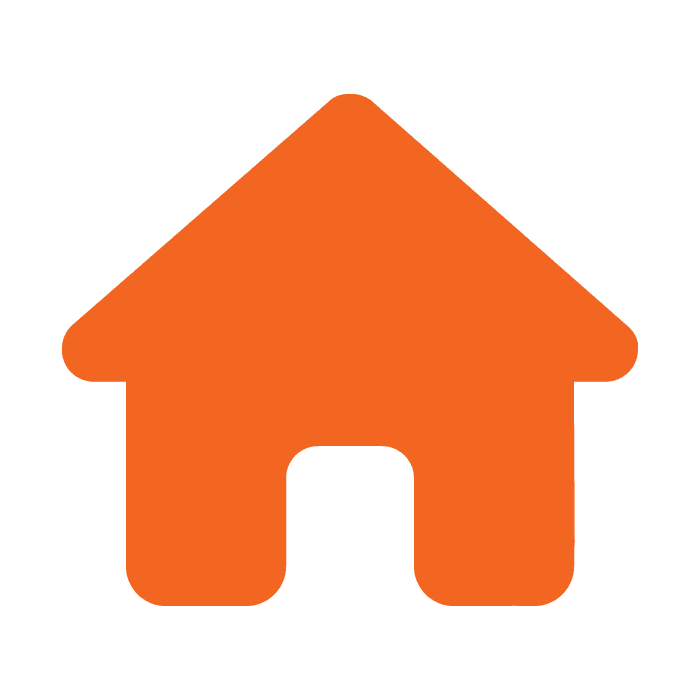 Moving To COLLIERVILLE Tennessee?
The Tennessee Life offers a free, curated list of available homes for sale, as well as the valuable opportunity to speak to someone on our concierge team to find out exactly what you're looking for, in order to make a specific recommendation of where to look.