As the largest city in Sumner County, Hendersonville was settled in 1784 and can be found on Old Hickory Lake. Named after its first postmaster, William Henderson, it is the 4th largest city in the Nashville metropolitan area (following Nashville, Murfreesboro and Franklin) and the 10th largest city in all of Tennessee. 
Hendersonville is most well known for being home to numerous famous musicians, including Johnny Cash, June Carter Cash, and Roy Orbison. Other notable past and present residents include Conway Twitty, Jean Shepard, Marty Stuart, Kelly Clarkson, Max T. Barnes, Taylor Swift, Young Buck, and Chris Henderson.
When visiting Hendersonville, you'll want to check out Trinity Music City, Rockland Recreation Area, Huckabee Theater, The Streets of Indian Lake, Rock Castle, Drakes Creek Park, and Memory Gardens. 
Hendersonville At A Glance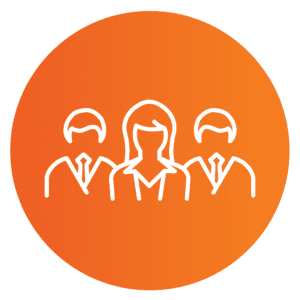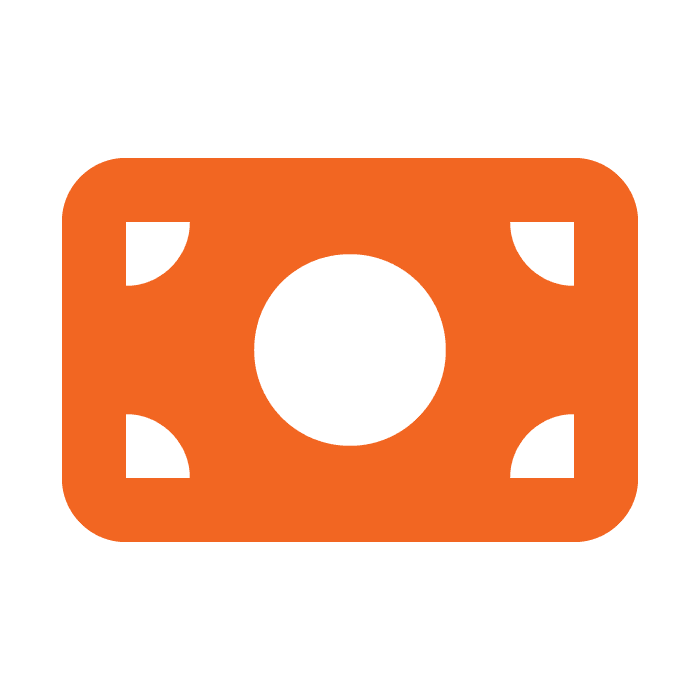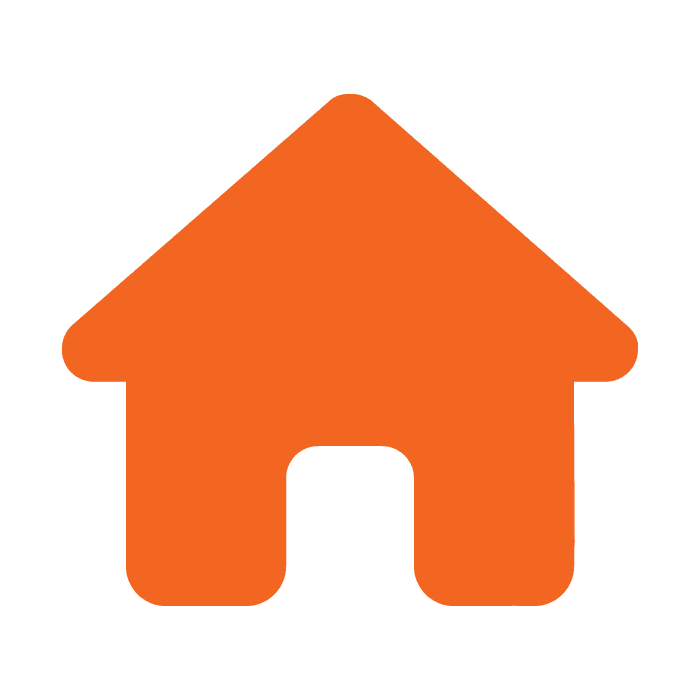 Moving To Hendersonville Tennessee?
The Tennessee Life offers a free, curated list of available homes for sale, as well as the valuable opportunity to speak to someone on our concierge team to find out exactly what you're looking for, in order to make a specific recommendation of where to look.