Contrary to popular belief, the Monkees song "Last Train To Clarksville" is not actually about the 5th largest city in Tennessee (trailing only Nashville, Memphis, Knoxville, and Chattanooga).
Regardless, we're still going to choose to believe that it is!
Founded in 1785 (incorporated in 1807), Clarksville is the principal city of the Clarksville, TN–KY metropolitan statistical area, and was named for General George Rogers Clark, frontier fighter and Revolutionary War hero, and brother of William Clark of the Lewis and Clark Expedition.
The oldest newspaper in Tennessee, the Leaf-Chronicle, calls Clarksville home, as well as the well known Austin Peay State University.
You've got to see Dunbar Cave, Fort Defiance, the Riverwalk at Fort McGregor, Roxy Regional Theater, and Clarksville Marina. Also be sure to enjoy some tasty adult beverages from Tennessee Valley Brewing Company, Old Glory Distilling, and Beachaven Winery.
Just for fun, you might as well go check out the train station and pretend like you might see the Monkees show up!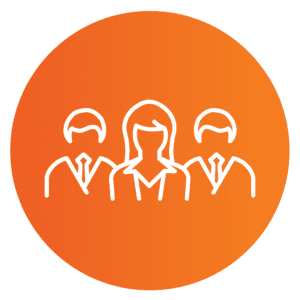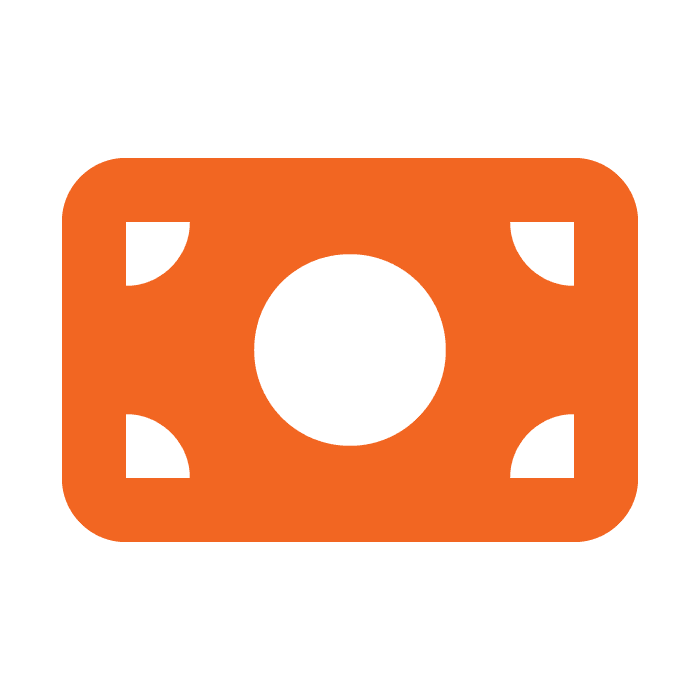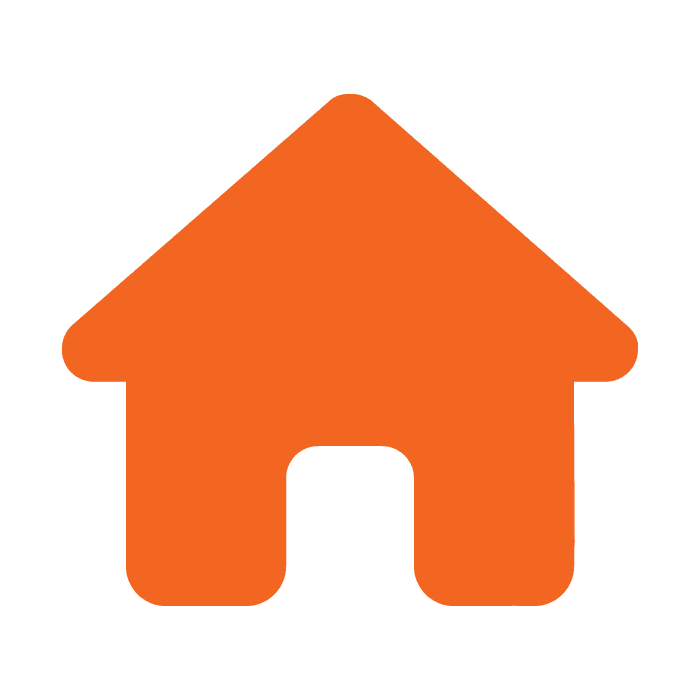 The Tennessee Life offers a free, curated list of available homes for sale, as well as the valuable opportunity to speak to someone on our concierge team to find out exactly what you're looking for, in order to make a specific recommendation of where to look.